Italy is a country rich in natural and cultural beauty that can best be appreciated by bicycle. In recent years, many bike friendly cities in Italy have developed, creating cycle routes, promoting the use of the bicycle as a means of transport for sustainable mobility and improving the safety of cyclists.
In this article, we at Bikeit explore the most bike-friendly cities in Italy and the reasons why they are considered the best for bike lovers.
Cycling culture in Italy
Bicycle culture is becoming increasingly present in Italian cities, thanks to the growing focus on sustainability and urban mobility. In fact, many cities have started to implement cycling infrastructure, such as protected bike lanes, cycle paths and reserved lanes, making cycling an increasingly comfortable and safe option for daily commuting.
The bicycle is therefore an environmentally friendly and healthy alternative to traditional means of transport and is becoming increasingly popular among Italian citizens, who see the bicycle as a sustainable, cheap and fast way of getting around.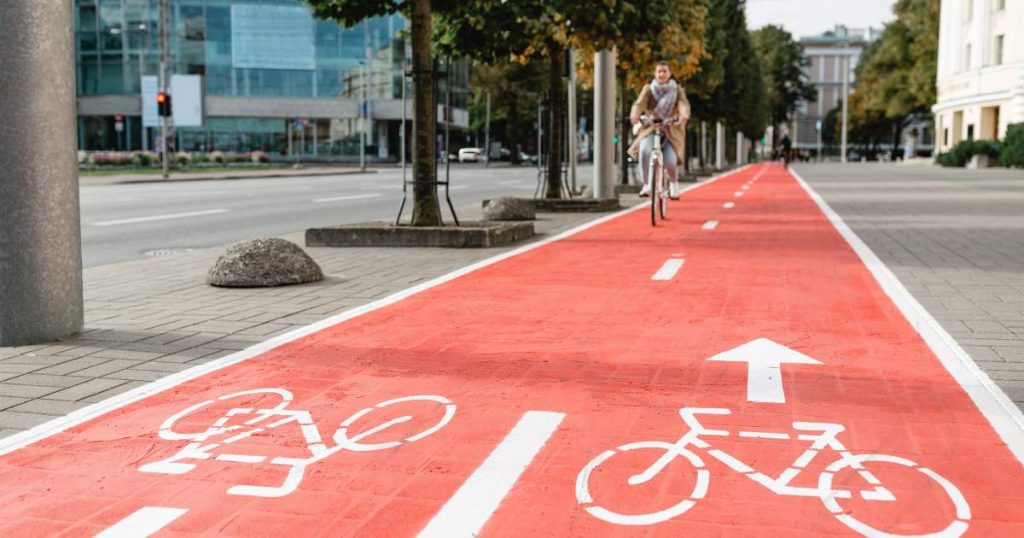 What it means to be bike friendly: key factors
A bike friendly city is a city that offers infrastructure and services suitable for cyclists, ensuring the safety and comfort of users. Therefore, being bike friendly means creating an urban environment that values and promotes the use of bicycles, thus improving the quality of life of citizens and the environment in which we live.
In particular, bike-friendly cities are characterised by:
1. Cycle paths
Bicycle lanes are streets reserved for bicycles, providing a safe route separate from vehicular traffic. Cycle paths may be protected by physical barriers or road markings, and must be clearly and visibly signposted.
2. Bike sharing
Bike sharing is a service that allows bicycles to be rented quickly and easily, using special stations or pick-up and drop-off points. Bike sharing is particularly useful for those who do not have their own bicycle or for those who want to avoid the complications of transporting a bicycle on public transport.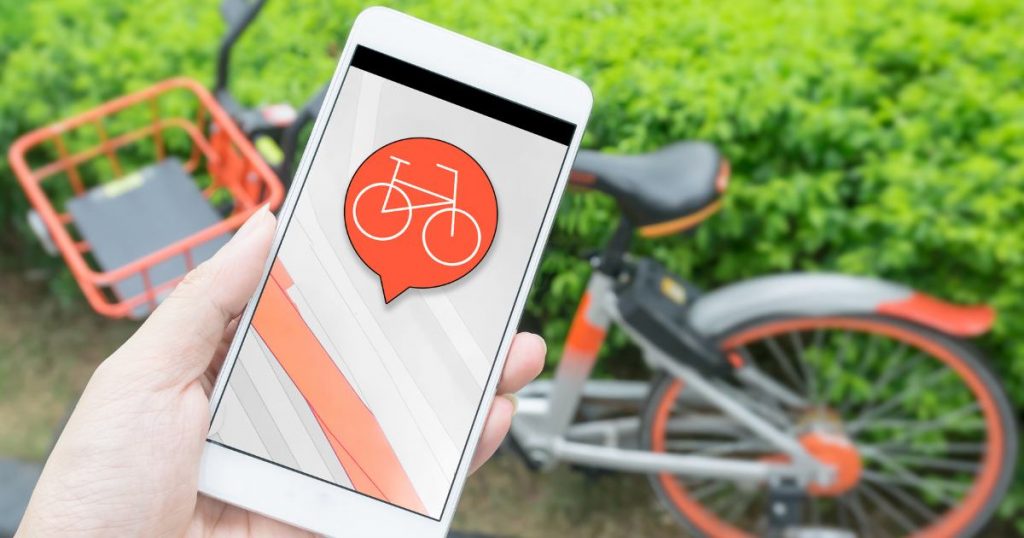 3. Restricted traffic zones
Traffic-restricted zones are urban areas where private vehicle access is restricted or prohibited in order to reduce pollution and improve the quality of life. Restricted traffic zones can be accessible to bicycles, which can thus circulate freely and without risk.
The 5 bike friendly cities in Italy: an overview
Bike touring in Italy, but also abroad, has numerous benefits for urban mobility, especially because it offers numerous advantages over other means of transport, such as the car or public transport. The main ones that we at Bikeit would like to highlight are 3:
It improves health and psychophysical well-being;
It reduces pollution and traffic congestion;
It saves money and reduces fuel dependency.
In Italy, many cities have adopted sustainable mobility policies and are becoming increasingly bike friendly. Here is an overview of the five most bike friendly Italian cities:
1. Milan: a bike friendly city to visit
Milan is a city that is very active in the promotion of sustainable mobility, and offers an extensive network of cycle paths, stretching over almost 300 km, bike sharing, such as BikeMi, and limited traffic zones.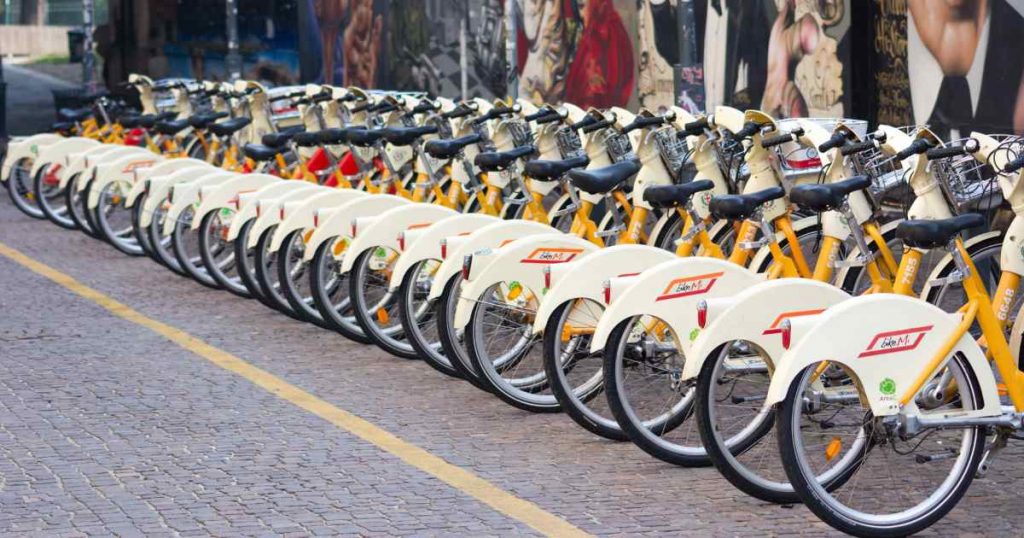 2. Turin: a bike-friendly city in constant evolution
Turin is a bike friendly city that has made great strides in promoting the use of bicycles as a sustainable means of transport, thanks above all to the implementation of a vast network of cycle paths, now about 200 km long, linking the city centre with outlying areas.
The city also has a very efficient bike sharing service and often promotes the use of bicycles for daily commuting through a series of initiatives, which offer citizens the opportunity to discover the city and its surroundings.
3. Florence: bike friendly city with a long tradition
Florence is a city that lends itself very well to cycling, thanks to its narrow streets, the presence of numerous restricted traffic zones, but also thanks to its long tradition of using the bicycle as a means of transport.
This city also offers a very efficient bike sharing service, with numerous stations distributed throughout the city, so it is a very welcoming city for cyclists, who can enjoy a wide range of options for getting around in a sustainable and fun way.
4. Bologna: an animated bike friendly city
Bologna is a very bike friendly city, with numerous cycle paths and an extensive network of restricted traffic zones. In addition, Bologna often hosts events dedicated to cycling and sustainable mobility, such as the Bike Touring Festival in early April 2023.
5. Trento: safe and ecological bike friendly city
Trento is a city that is very attentive to sustainable mobility and offers an extensive network of bicycle lanes and traffic-restricted zones to promote environmentally friendly and low-impact transport.
Bicycle use is also encouraged by the dedicated bicycle parking system, which provides safe and secure spaces to park bicycles throughout the city.
Challenges and opportunities for bike friendly cities of the future
Bike friendly cities of the future will face several challenges and opportunities to promote cycling as a sustainable mode of transport while reducing environmental impacts and vehicle traffic.
Here are some of the main challenges and opportunities:
Challenges
The main challenges relate to the need to improve cycling infrastructure, the safety of cyclists and pedestrians and the promotion of sustainable tourism on your bike. Furthermore, it is important to involve citizens and institutions in order to create a widespread and sustainable cycling culture.
Opportunities
The opportunities for these cities are numerous, as bike touring is becoming increasingly popular and the Italian government is implementing the General Plan for Bicycle Mobility, which promises to improve infrastructure and services for cyclists.
Furthermore, bike friendly cities have the opportunity to become leaders in the fight against climate change and the energy crisis by promoting a sustainable lifestyle and reducing air and noise pollution.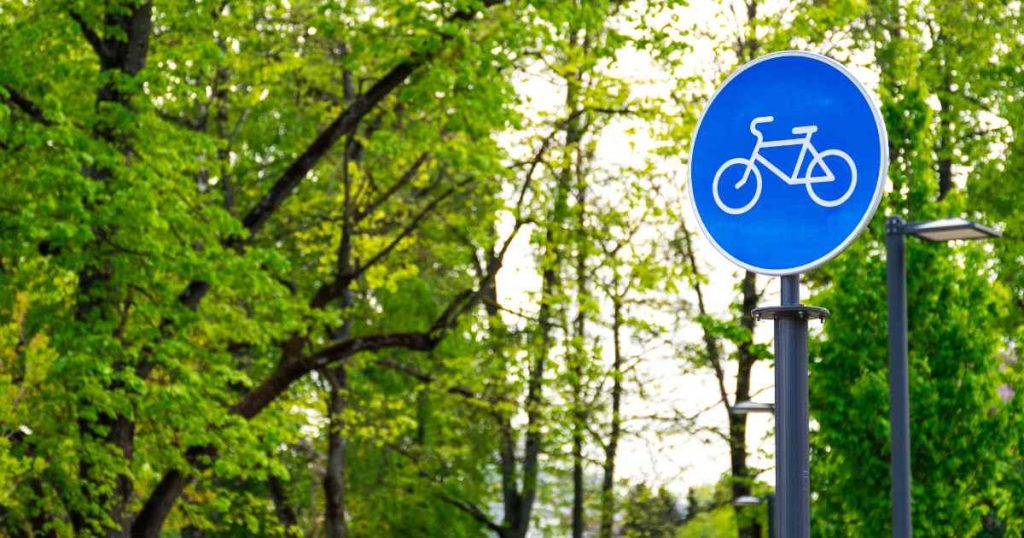 Cycling towards sustainable mobility
Each city has its own peculiarities and strengths, but all offer infrastructure and services suitable for cyclists, guaranteeing their safety and comfort.
If you are a bike enthusiast, all you have to do is choose one of the bike routes offered by Bikeit in your favourite bike friendly city and discover all its beauties on your bike.