Bicycle rental has become increasingly popular among travellers around the world. Many people now prefer to avoid the hassle and inconvenience of having to carry their own bicycle while travelling, opting instead to rent a travel bike.
This solution offers numerous advantages for both experienced and novice cyclists, allowing them to enjoy their trips in a convenient and stress-free manner.
In this article, we will explore the advantages of renting travel bikes and how this option can enrich your cycling holidays.
Here, according to us at Bikeit, are the 7 most important advantages of bike rental:
1. Cost savings from bicycle rent
Renting a travel bike can be a cheaper option than buying a new one, especially if you only plan to use it for a short period of time or for a unique holiday.
The cost of purchasing a quality bicycle can be high, but renting one for the desired period can be much cheaper. Furthermore, by avoiding the maintenance and repair costs associated with owning a bicycle, you can save even more money.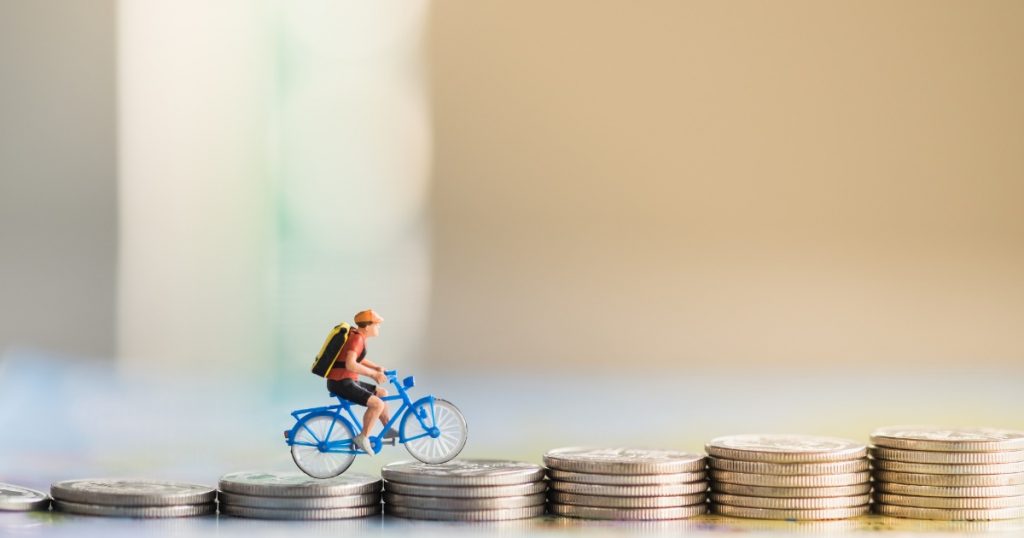 2. Elimination of logistical concerns
Transporting your own bicycle while travelling can be a stressful experience. You have to worry about packing it properly, make sure it is accepted by the airlines or means of transport you use and hope it arrives intact at its destination.
Renting a travel bicycle frees you from these logistical worries. With Bikeit, you can simply add the travel bike of your choice to your cycling holiday package and start your adventure without having to worry about transport or the risk of damage to your personal bike.
3. Variation of needs
Cycling needs may vary over time. You might start using the bicycle to get around the city, but later you might want to explore more challenging routes or practice road cycling or mountain biking.
Rental allows you to easily adapt to these different needs. You can simply return the rented bicycle and opt for another type of bicycle better suited to your new purpose.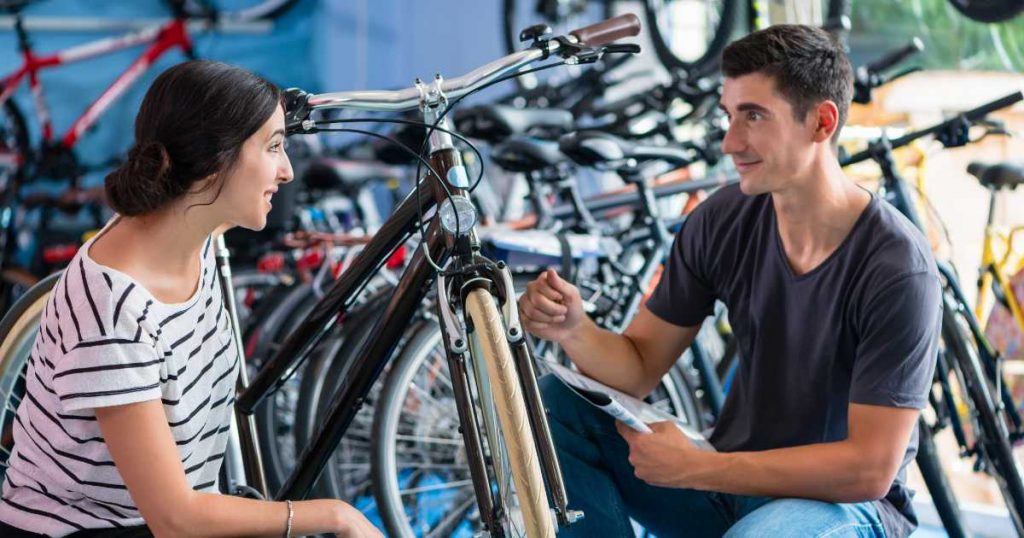 4. Experimenting with new models
Renting a bicycle gives you the opportunity to experiment with different models or professional bicycles without committing a large budget.
This is especially advantageous if you are a cycling enthusiast and wish to try out new features without having to buy an expensive bicycle.
5. Reduced storage space
Owning a bicycle requires space to store it safely when not in use. This can be a problem if you have limited space in your house or flat.
Renting a bicycle frees you from this burden as you simply return the bicycle when you have finished using it, without having to worry about finding a suitable storage space.
6. Immediate access to bicycle rent
Renting a bike gives you quick and immediate access to bicycles without having to bring your own bike from home or buy a new one on site.
This is especially useful when you are on holiday or visiting a new city and wish to explore the area by bicycle. Many cities have public or private bicycle rental services that allow you to pick up and return a bicycle at strategic locations in the city.
7. Technical Assistance and Maintenance
Should you have any problems with your rented bike during your Bikeit cycling trip, you can contact the Bikeit rental service, which will help you step by step. Before you set off, in fact, you are given a repair kit that will help you overcome any inconveniences you may face along your cycling route.
This means that you can enjoy your cycling trip with more peace of mind, without having to learn how to repair a bike or having to search for a bike shop in an unfamiliar location.
This can save you time, money and allows you to enjoy your bike trip with Bikeit.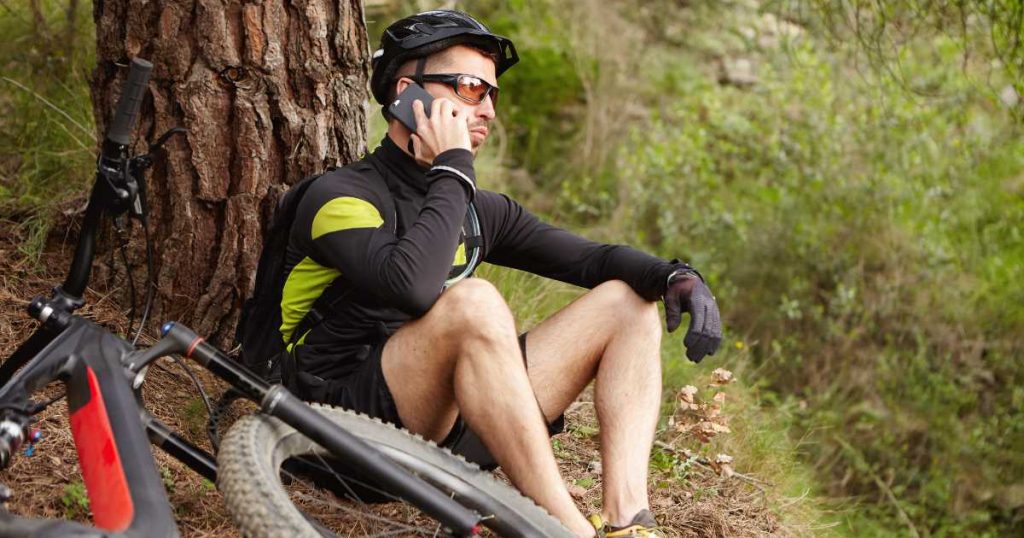 Book a bike trip with Bikeit
The rental of travel bicycles offers numerous advantages for cyclists wishing to explore new territories without the constraints and worries associated with owning a personal bicycle.
Freedom of choice, the elimination of logistical worries, financial savings and the opportunity to try out new bikes are just some of the reasons why more and more travellers are choosing to rent a travel bike.
So, the next time you decide to embark on a cycling holiday, seriously consider the rental option and enjoy an unforgettable, hassle-free cycling experience.