Hello fellow cyclists and others! Today we at Bikeit want to talk to you about a very important and current topic: urban mobility.
We are all aware that cities are increasingly congested and polluted, and that the solution cannot be just to buy more cars and use more fuel.
This is why more and more people are discovering bike touring as a way to improve the environment and contribute to sustainable mobility.
If you want to find out how bikes can help you get around the city better, continue reading this article.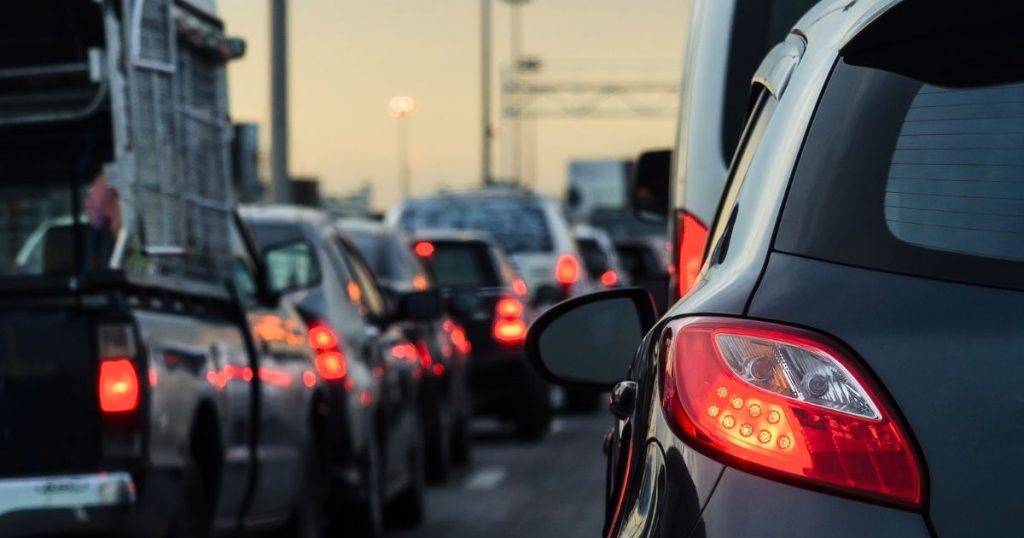 The 3 advantages of bike touring for urban mobility
Urban bike touring is not only a form of recreation and physical activity, but can also be a sustainable and beneficial solution for urban mobility.
Indeed, the use of bicycles can bring numerous benefits to both individuals and the community, helping to reduce traffic, congestion and air pollution.
Furthermore, urban bike touring can be a source of local economy, promoting the development of sustainable tourism and the enhancement of the natural and historical beauty of cities.
But let's see specifically what are the 3 main advantages of bike touring for urban mobility:
1. Improves health and psychophysical well-being
Biking is an excellent exercise that helps maintain heart health and reduce stress. Furthermore, the bicycle is a silent and pollution-free means of transport, which means that cycling in the city can also improve the quality of the air we breathe.
2. Reduces pollution and congestion
The more people decide to use bicycles to get around the city, the fewer cars there will be on the roads. This means there will be less traffic, less noise and less pollution.
In addition, bicycles take up less space than cars, which means they can help free up space in crowded urban areas.
3. Saves money and reduces fuel dependency
The bicycle is one of the cheapest means of transport there is. Not only it does not require fuel, but there are also no significant maintenance costs like cars.
In addition, cycling saves you time in queues and on parking, which means you can get to your destination faster.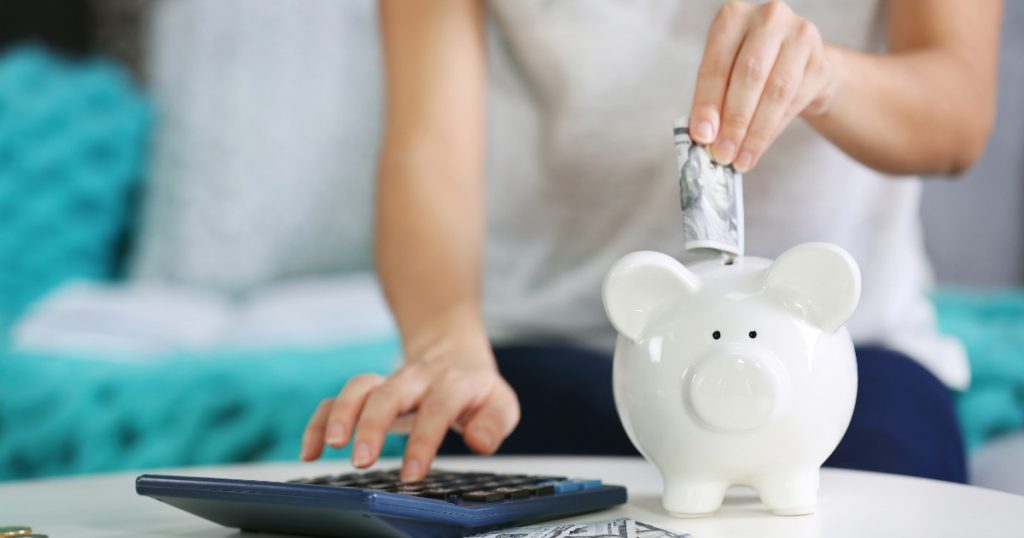 How to start using the bike to get around the city
If you are interested in using the bicycle as a means of transport in the city, but have never tried it before, getting started may seem a little intimidating.
However, with a little planning and preparation, it is possible to start using a bicycle to get around the city easily and safely.
Here's how you can start using your bicycle to get around the city:
1. Choose the right bike for your needs
There are many different types of bicycles, each with its own characteristics and usefulness.
If you plan to use your bike for daily commuting in the city, we recommend that you choose a city bike that is comfortable and practical to ride.
If, on the other hand, you intend to use the bike for longer rides or excursions, you could opt for a trekking or racing bike.
Be sure to choose the right touring bike for your needs carefully.
2. Organise your route and choose cycle paths
When cycling in the city, it is important to choose the right route. Try to avoid roads with heavy traffic and use cycle paths and low-speed roads. You could also use google maps which can help you figure out the route to take based on distance and time.
3. Use bike sharing services
If you do not own a bicycle or do not have the possibility of bringing your own bike into the city, bike sharing services can be a convenient and cheap solution.
Many cities offer this service, which allows you to rent a bicycle for a short period of time and return it to one of the designated pick-up points.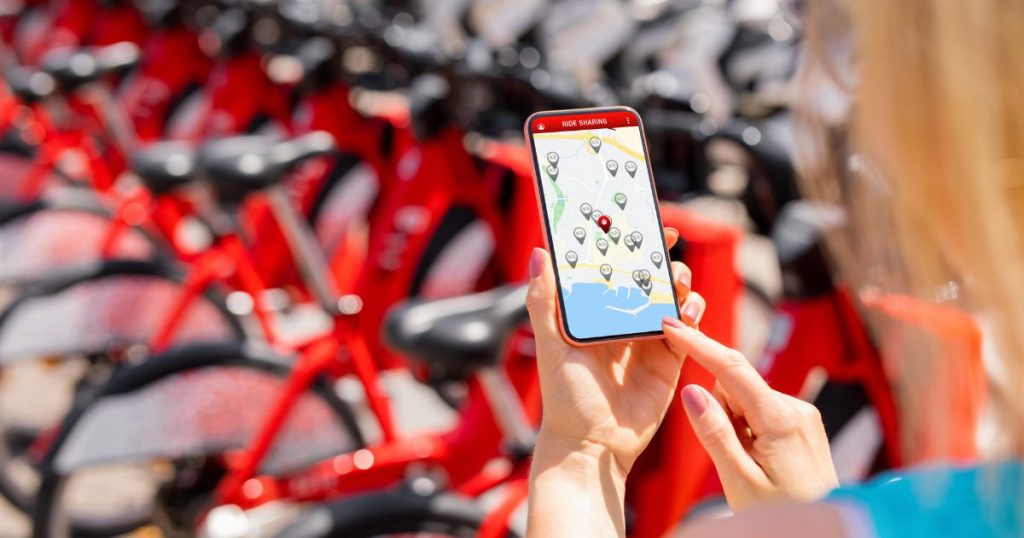 4. Share the bike with friends
In addition, bike sharing is a good option for those who want to use a bicycle without owning one. You could buy a single bicycle to share with your friends or roommates, so that you share the purchase and maintenance costs.
This option can be particularly useful for those who only use the bicycle occasionally.
5. Use comfortable accessories for urban mobility
To make urban mobility even more comfortable, there are some cycling accessories that can be used to ensure maximum comfort while biking.
For example, an ergonomic bike seat helps to avoid pain and discomfort during prolonged sitting, while an adjustable handlebar allows you to find the right position for your hands and wrists.
In addition, a luggage rack or bicycle bag can be useful for carrying necessary items without having to carry them on your shoulder or in your hand.
The challenges of urban mobility and how to overcome them
Bike touring can be an exciting and healthy experience, but there are some challenges cyclists may encounter along the way.
However, with the right preparation and attention, it is possible to overcome these difficulties and fully enjoy urban mobility.
Climate and adverse weather conditions
One of the biggest challenges for urban mobility is adverse weather conditions.
When it is raining or it is cold, it can be difficult to find the motivation to get out of the house and biking. However, with a little planning, these difficulties can be overcome.
For example, you can invest in clothing suitable for the climate, such as waterproof jackets and thermal gloves, or you can opt for a shorter route or a pedal-assisted bicycle that requires less effort.
So, even if you don't have to go on an actual bike trip, it is important that you have the right travel kit so that you are prepared for any kind of difficulty you may encounter on your bike seat.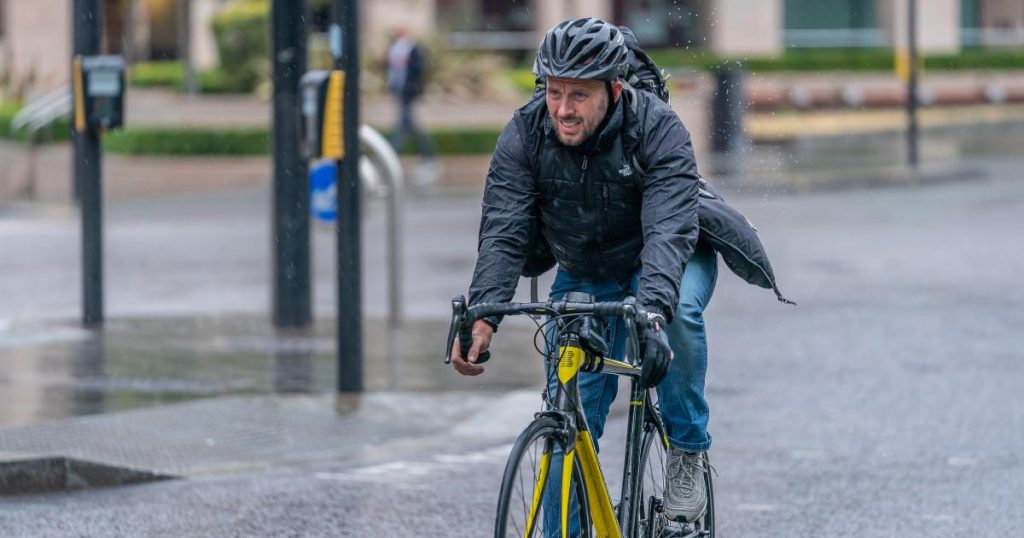 Road safety for urban mobility
Road safety is another important challenge for urban mobility. City streets can be busy and dangerous for cyclists, but there are some precautions you can take to improve your safety:
It is essential to know the rules of the road and to respect them at all times.
It is advisable to wear a protective helmet and use lighting and signalling devices to be more visible to surrounding vehicles.
It is important to maintain a defensive driving style, always carefully observing the traffic around you and paying attention to car horns.
Urban mobility and the practicability of cycle paths
Another challenge for urban cycling is urban planning and the practicability of cycle paths.
Often, cities are not designed for biking and cycle paths may be non-existent or impractical. However, there are many cycling organisations and associations working to improve the situation and make cities more suitable for bike touring.
In addition, cyclists can play their part by choosing safe routes and favouring existing cycle paths, reporting any problems to local authorities and participating in awareness-raising activities to promote urban mobility.
Book your bike trip with Bikeit
Bike touring is therefore a practical and sustainable solution for urban mobility.
Not only is it cheap and environmentally friendly, it is also a great way to stay healthy and reduce stress. With the right advice and precautions, everyone can start using a bike to get around the city.
We hope this information has helped you understand the importance of bike touring for urban mobility and given you the right information to start cycling.
Are you now ready to set off on a cycling adventure? Organising your cycling holiday has become even easier and faster thanks to Bikeit.
With Bikeit, you will have the opportunity to face the perfect bike trip for you, choosing from a variety of bike routes that will take you to discover breathtaking landscapes in Italy, Europe and abroad.